---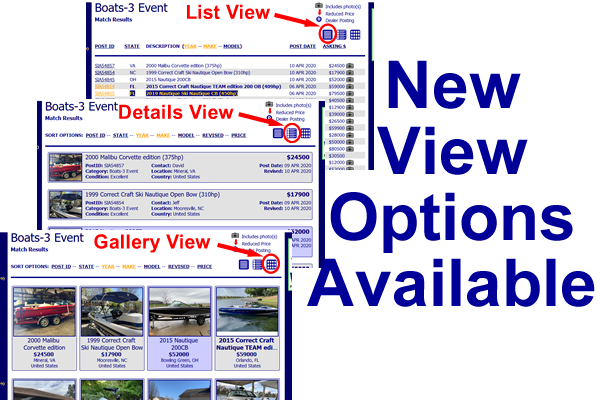 ---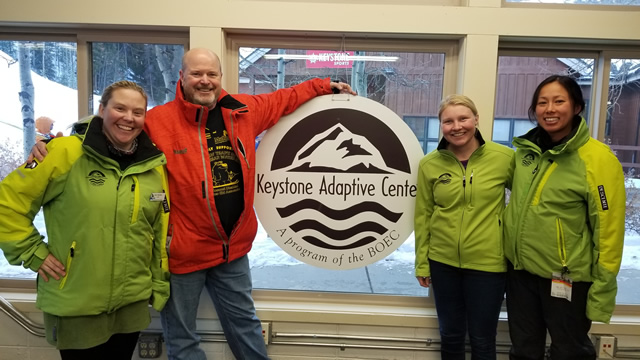 This is LarryG from Ski-It-Again.com, LLC. We want to thank LarryG for donating
proceeds from his ski resale website to BOEC, all the way from St. Louis, MO ever year!
Help us give him a shout! #boecadaptive #adaptiveski #adaptiveskiing #adaptivesports

— Breckenridge Outdoor Education Center (@BOECAdaptive) December 11, 2019

---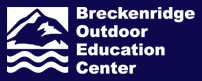 SIA Welcomes B.O.E.C.
to the Donation Family!
(KEYSTONE ADAPTIVE CENTER)

---

LET IT SNOW!
LET IT SNOW!
LET IT SNOW!

---

WELCOME TO THE
ENDLESS WINTER-side
OF SKI-IT-AGAIN

---

Been a long time coming,
but SIA now offers the same
services for the winter
activities many of us enjoy when
the water is a bit more solid.

---

Just like the ENDLESS SUMMER side,
SIA will be branching out into the
WINTER activities looking for BUYERS,
SELLERS, Adaptive Organizations,
and Advertisers.

---

Just another way SIA is trying
to serve the SKI community!