SIA FUN PAGE
Welcome to the SIA FUN PAGE!
Nothing serious here!

Just SIA having fun ... like pictures of SIA at various events ... OR ... SIA patrons enjoying their SIA schwag!
Have a picture you would like to have posted? Send it on to us showing your SIA pride!

---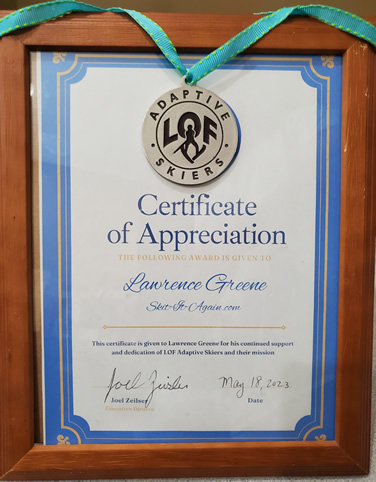 Joel Zeisler up at LEAPS OF FAITH ADAPTIVE SKIERS did a real nice thing and sent LarryG and SKI-IT-AGAIN this CERTIFICATE OF APPRECIATION for the support SKI-IT-AGAIN has provided LOF Adaptive Skiers over the years! SIA has been proud to include LOF in its focus adaptive organizations for now over 10 YEARS! Check out LOF on our DONATORS menu to get a link to their website and read up on their great work in the WATER and SNOW ADAPTIVE efforts!

---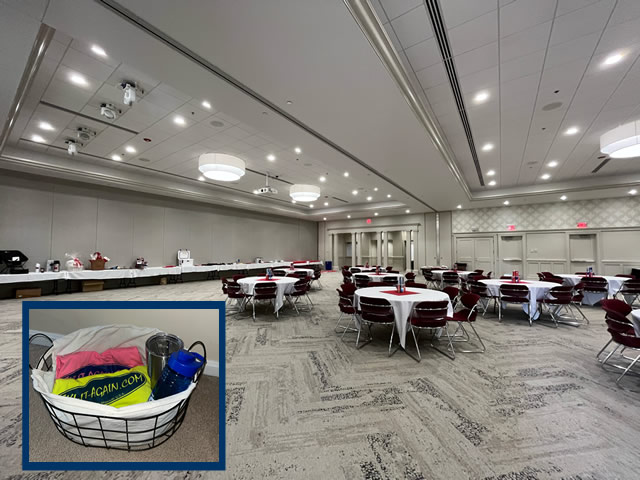 MaryN of the Miami OH Collegiate Water Ski Team contacted SIA to get some SKI TOGS & SCHWAG for their annual fundraising auction. SIA sent them a few goodies to include in their program. Thanks MARY for the request and GOOD LUCK with your 2023 Water Ski Season!!!

---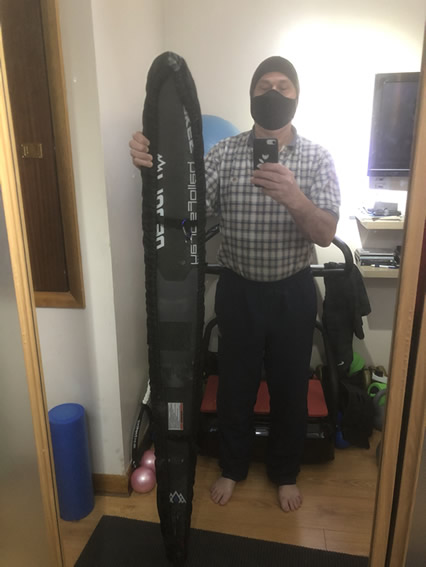 CamC in Balloch, Alexandria, Scotland sporting his 2021 NYD SIA SKI TOG Giveaway SLALOM TOG!
Thanks Cam for using the website and ENJOY THE TOG over there in Scotland!

---


A little St. Louis Arch Riverfront action on NYD 2021 by Friends of MDWSA!

---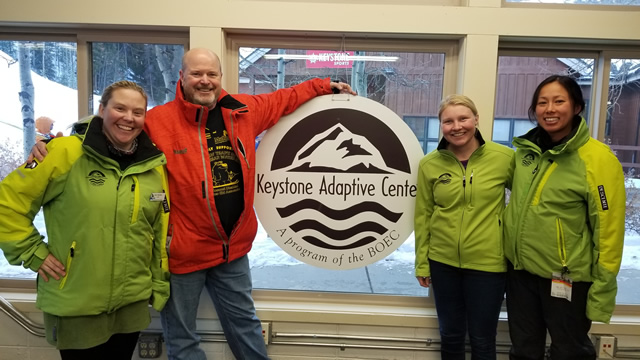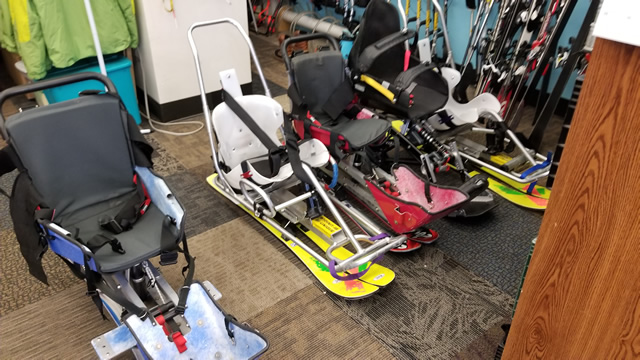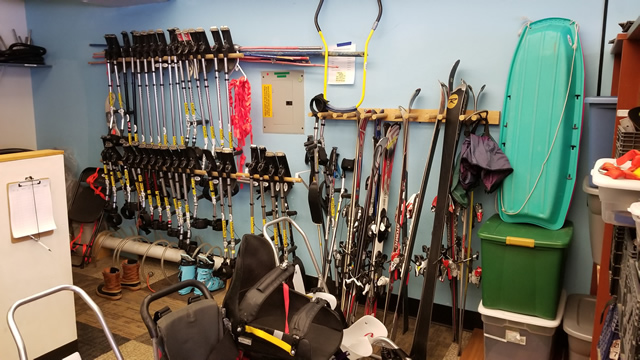 LarryG stopped in to say HELLO to the BOEC-Keystone Adaptive Center
on his early DEC 2019 trip to Colorado to fall down some mountains.

Twas great to meet (L to R) JackieB, On-Hill Supervisor/Instructor; LindseyH, Keystone Ski Program Supervisor; and FaiB, Volunteer Extraordinaire ... AND learn about the operation at KAC.

THANKS BOEC-KAC for all that you do for Adaptive Winter Sports! If you need to use their adaptive services, contact the BOEC.ORG or Keystone Adaptive Center directly at NINE SEVEN ZERO - 496 - FORTY SIXTEEN!

---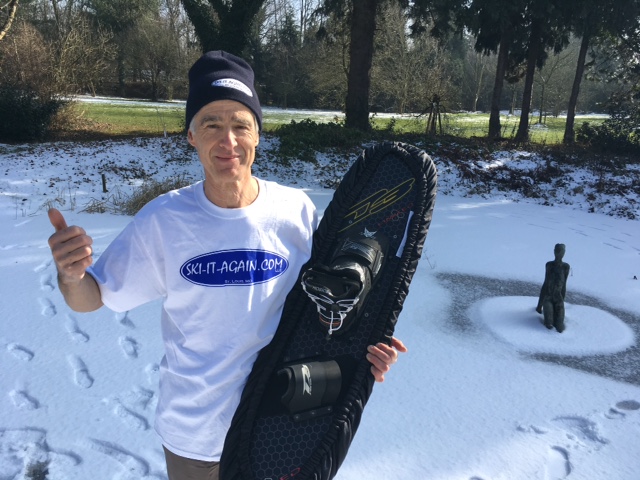 Pete DeV in Belgium sporting his 2018 New Year's Day SCHWAG GIVEAWAY items!
All he needs is a rope and a snowmobile!
THANKS PETE for the photo!

---


The new 24ft MDWSA equipment trailer sporting a new wrap!
MDWSA.ORG is looking forward to a WARM and WONDERFUL
summer season of helping progress the adaptive watersports program!

---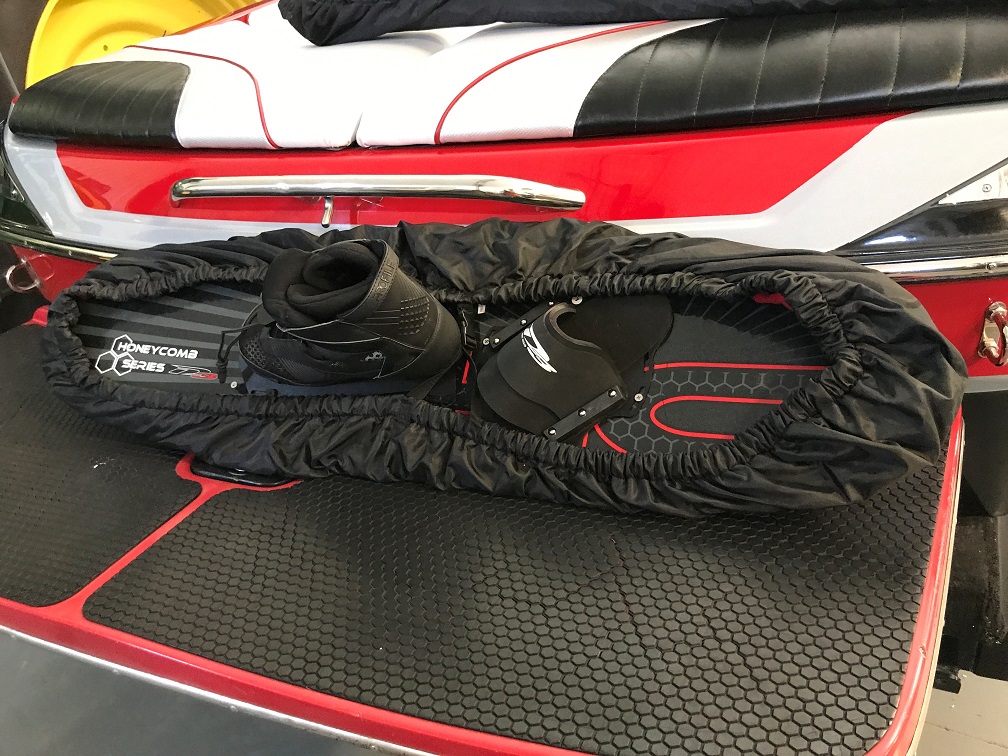 KraigW's 45" Trick sporting a little extra coverage
using a WAKEBOARD/WAKESKATE SKI TOG vs a TRICK TOG!

---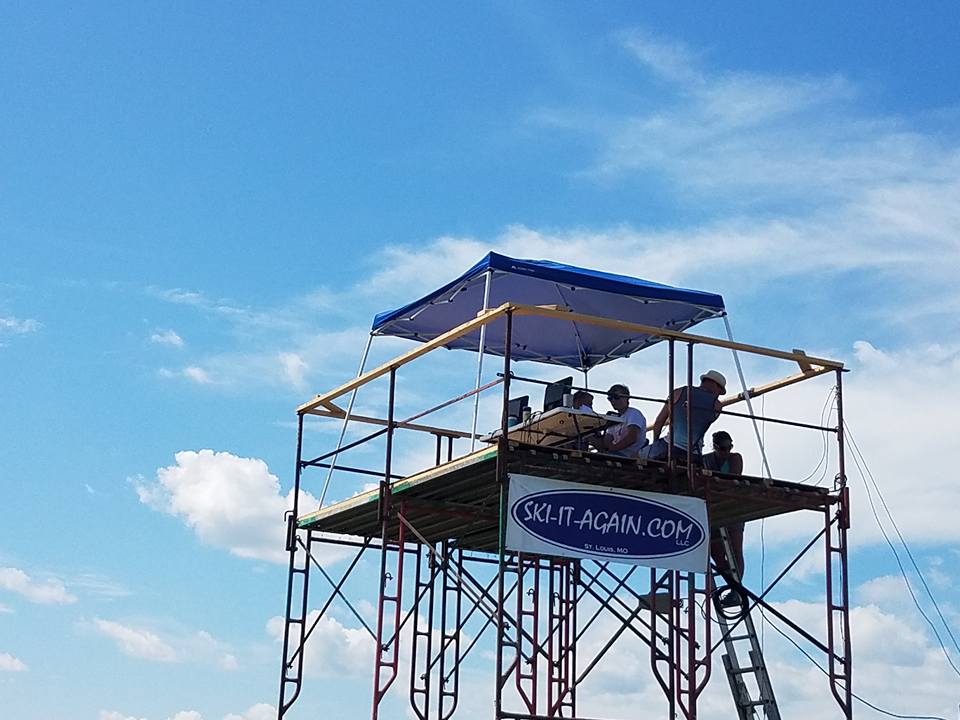 SIA banner flying high for the 2017 MIDWEST REGIONALS at Trophy Lakes, Center City, MN!
Many thanks to DarrenJ, DennisD, and DelainaD for their efforts!
SIA is proud to sponsor the MIDWEST REGIONALS!!

---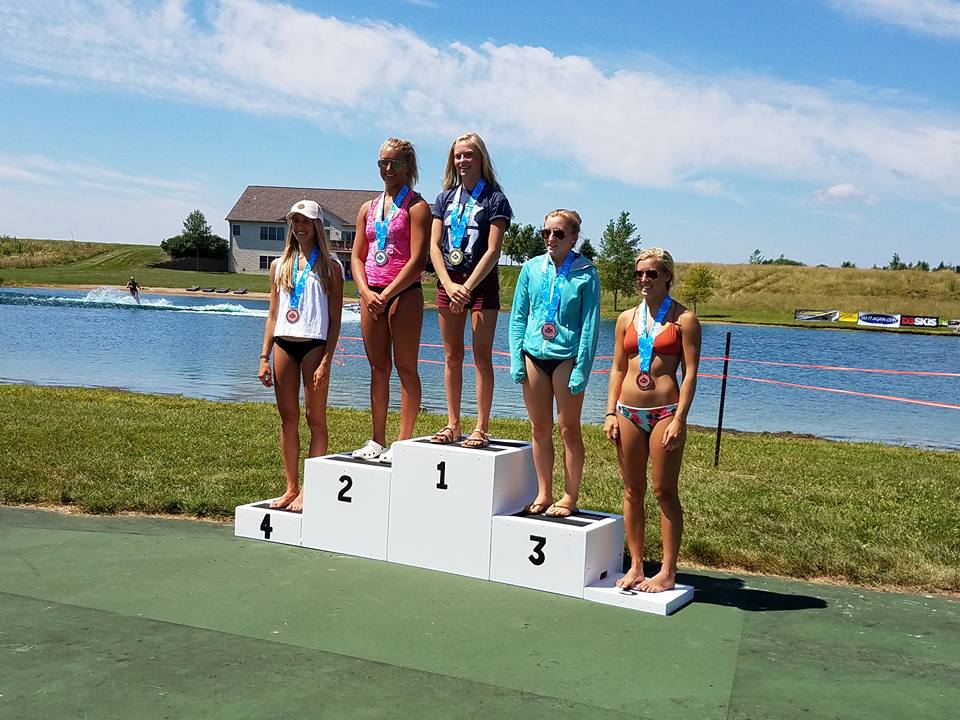 One of the award ceremonies for the young ladies skiing in the 2017 MIDWEST REGIONALS!

---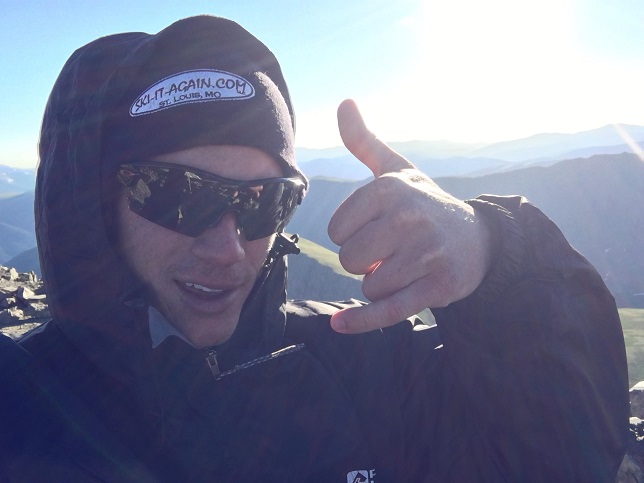 JamesA styling his SIA beanie atop some mountains.
Sorry James but not sure you are gonna find a lake up there...
... at least not one with water above 50deg!
THANKS JAMES for the photo!

---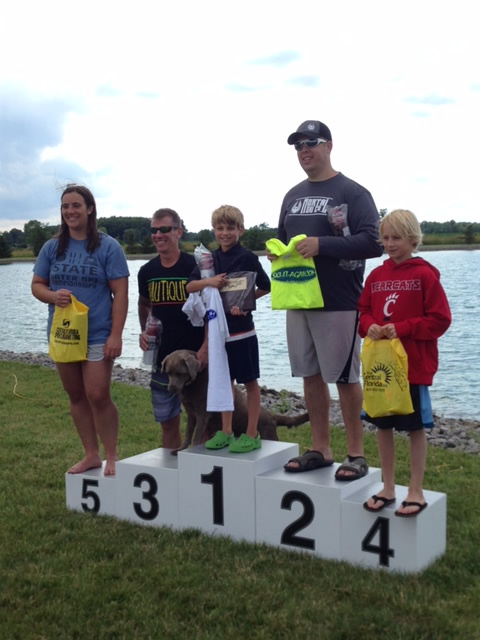 One of the 2017 OWSA BUCKEYE BOUY TOUR award ceremonies!
SIA is proud to sponsor the OWSA BBT!
Keep up the good work BBT'rs!

---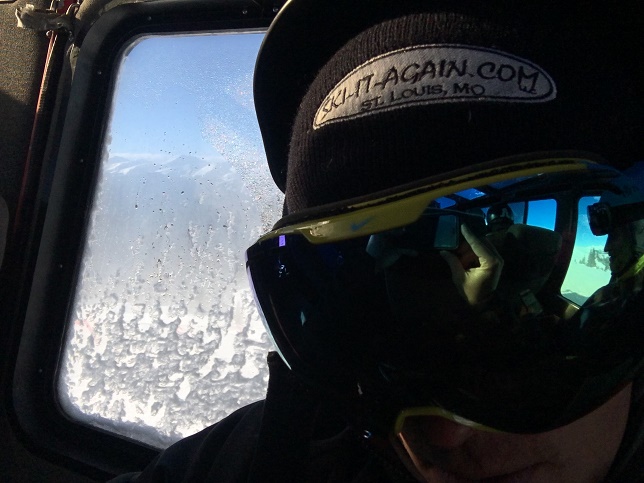 JamesA reflecting on his thoughts of WARM water while playing on the FROZEN kind!
Keep up the good work JAMES!

---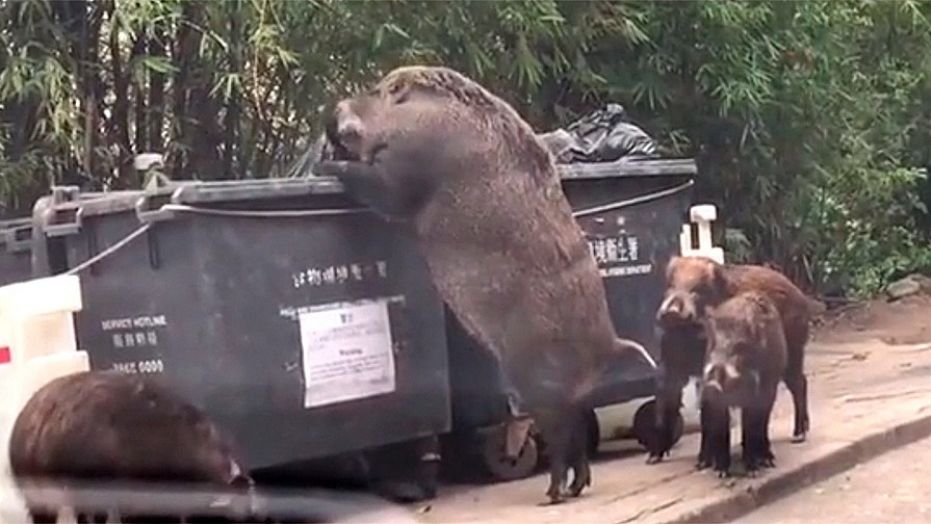 Holy Wild Pork! That's alot of PIG!

---